DINING
Start your day with a refreshing coffee or a delicious meal at one of our dining hot spots on the lobby level. You can also grab and go at your convenience from the ABC Stores or pickup simple snacks after hours at our Front Desk.
---
Full-Service Dining
Meskla Chamoru Fusion Bistro
Voted Guam's #1 Chamorro Cuisine

Location : 1st floor
Open :
Lunch Monday to Saturday 11:00 am – 2:00 pm
Dinner Monday to Saturday 5:30 pm – 10:00 pm
671-969-BOKA (2652)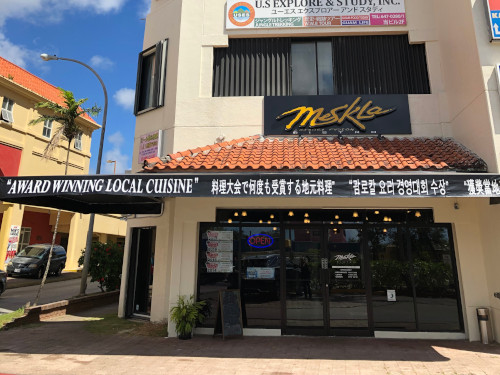 ---
Cafe
Black Cat Café
Black Cat Cafe, Guam's first and only Japanese inspired Cafe/Bar in the heart of Tumon. Coffee beans were selected by owner's taste. Serving Coffee, Frappes and Hand-Crafted Pizzas by our younger generation Baristas.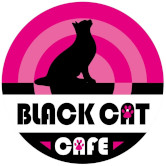 Location : 1st floor
Open :Daily 7:00 am – 12:00 am
671-649-0888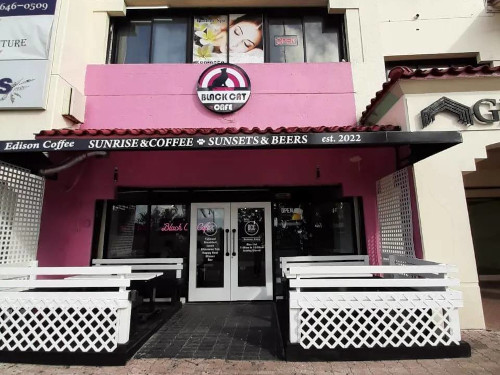 ---
Grab & Go
ABC Stores
Grab a few snacks before heading back to your room or out to the beach. ABC Stores has a variety of packaged sandwiches, fresh fruits, salads, hotdogs to fresh coffee ready to go. Don't forget to pick up your favorite chips, sweet treats, beverages, and beer (alcohol sold after 9am).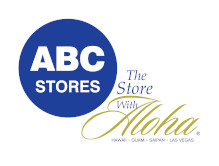 Location : 1st floor
Daily 7:30 am - 10:30 pm
671-646-1871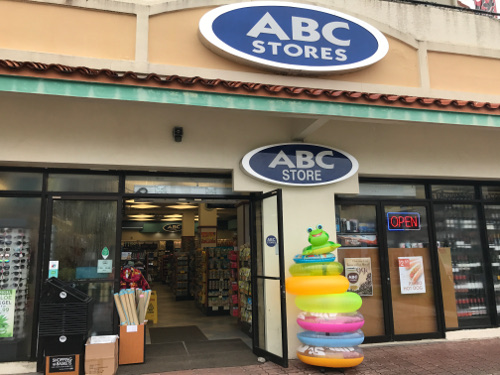 ---
Front Desk
Location : 1st floor
Open : 24 hours, daily
Dial "0" for operator from your guest room phone
Our Front Desk offers quick snacks from noodles, chips, and candies to an assortment of teas, soda, and iced coffees to satisfy your light night cravings.