DINING
Start your day with a refreshing coffee or a delicious meal at one of our dining hot spots on the lobby level.
---
Mediterranean Cuisine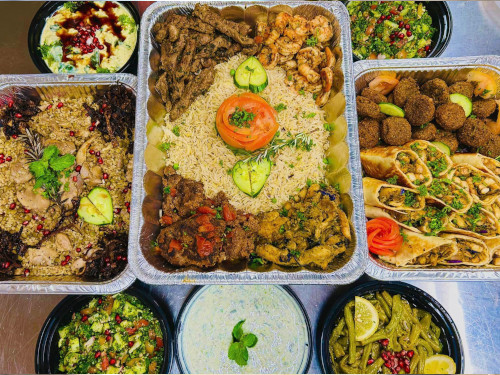 ---
Cafe
Black Cat Café
Black Cat Cafe, Guam's first and only Japanese inspired Cafe/Bar in the heart of Tumon. Coffee beans were selected by owner's taste. Serving Coffee, Frappes and Hand-Crafted Pizzas by our younger generation Baristas.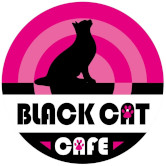 Location : 1st floor
Open :Daily 7:00 am – 12:00 am
671-649-0888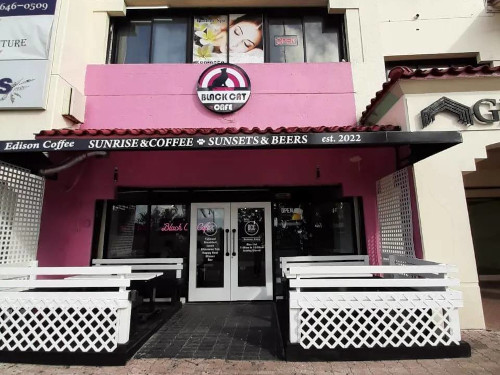 ---
Shaved ice
Snowberry
SNOW BINGSU
Our version of the popular Korean Dessert, patbingsu.
Snowberry brings you the delicious marriage between Patbingsu and ice cream! Patbingsu, a popular Korean dessert, is made up of fine shaved ice with sweet toppings that can include chopped fruit, condensed milk, fruit syrup, and red beans. Snow bingsu is a cold and refreshing bowl of perfectly flavored snow as light and fluffy as freshly fallen powder.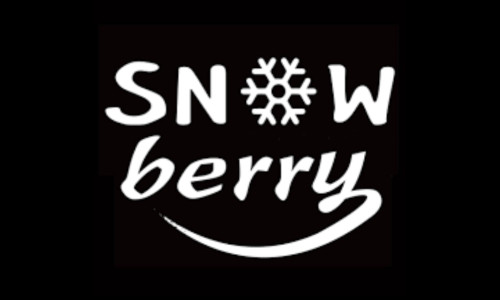 Location : 1st floor
Open :Daily 3PM – 11PM
671-648-9777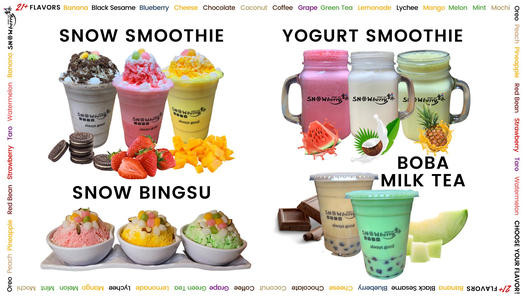 ---